The Top 5 Foods to Help Maintain Bone Health
December 20, 2022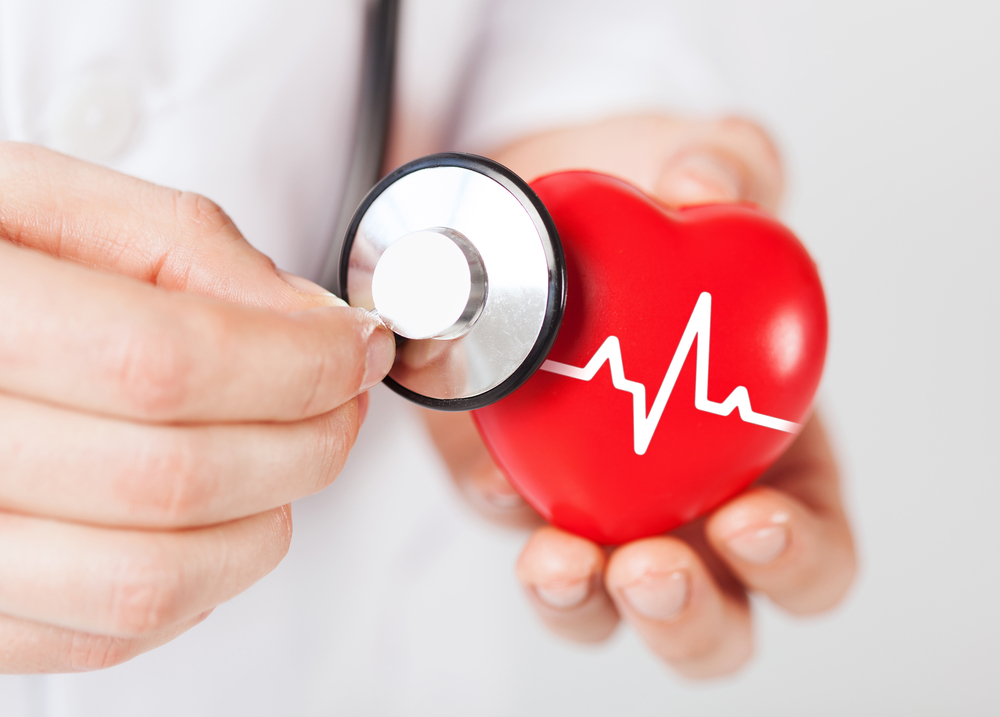 Six Ways to Strengthen Your Heart For Valentines Day
February 7, 2023
Regular exercise has long been recognized for its physical health benefits, but its impact on mental health is increasingly being acknowledged as well. Exercise has been shown to have a positive effect on a variety of mental health conditions, including anxiety, depression, and stress. In this article, we'll take a closer look at how regular exercise can improve your mental health and provide tips for incorporating exercise into your daily routine.
Reduces Stress and Anxiety: Exercise has been shown to have a direct impact on stress and anxiety levels. When you exercise, your body releases endorphins, which are natural mood-enhancers. Additionally, the physical activity itself helps to reduce stress by providing a healthy outlet for pent-up energy and emotions.
Boosts Mood: Regular exercise has been shown to be an effective treatment for depression, as well as a way to prevent depression from developing. Exercise stimulates the release of serotonin, which is a neurotransmitter responsible for regulating mood. Additionally, the physical and social benefits of exercise can help to boost self-esteem and increase feelings of happiness and well-being.
Improves Sleep: Exercise has been shown to improve sleep quality, which is essential for good mental health. Regular exercise can help you fall asleep faster, stay asleep longer, and wake up feeling more refreshed. It is important to note, however, that exercise should not be done immediately before bedtime, as it can interfere with sleep patterns.
Enhances Cognitive Function: Exercise has been shown to have a positive impact on cognitive function, including memory and attention. Regular exercise can help to improve focus and concentration, as well as reduce the risk of developing cognitive decline and dementia in older adults.
Increases Self-Esteem: Regular exercise can help to increase self-esteem and boost confidence levels. By setting and achieving fitness goals, you can feel more empowered and in control of your life. Additionally, the physical benefits of exercise, such as improved body image and self-appearance, can contribute to increased self-esteem.
Tips for Incorporating Exercise into Your Daily Routine:
Start Small: If you're new to exercise or haven't been active in a while, start with short, low-impact activities, such as walking or yoga. As your fitness improves, you can gradually increase the intensity and duration of your workouts.
Find an Activity You Enjoy: Choose an activity that you enjoy, such as dancing, swimming, or cycling. This will help to ensure that you stick with your exercise routine and avoid boredom.
Set Realistic Goals: Set achievable goals for your exercise routine, such as walking for 30 minutes a day, and gradually increase your goals as you progress.
Make it a Priority: Make exercise a priority by scheduling it into your daily routine. Consider working out first thing in the morning, when you have more energy, or at a time that is convenient for you.
Get a Workout Partner: Consider exercising with a friend or family member, as this can provide added motivation and support.
Regular exercise has been shown to have a positive impact on mental health, reducing stress and anxiety, boosting mood, improving sleep, enhancing cognitive function, and increasing self-esteem. Incorporating exercise into your daily routine can be done in a variety of ways, including starting small, finding an activity you enjoy, setting realistic goals, making it a priority, and working out with a partner. Whether you're looking to improve your mental health, or simply to maintain it, regular exercise is an important component of a healthy lifestyle.